I have decided that I am going to cook more often and ENJOY it! So I am going to try 3 basic recipes and see where it goes from there. These are some of my favorite dishes so they will be very motivating to make and I will enjoy them as well!
1st Dish is Lemon Pepper Tilapia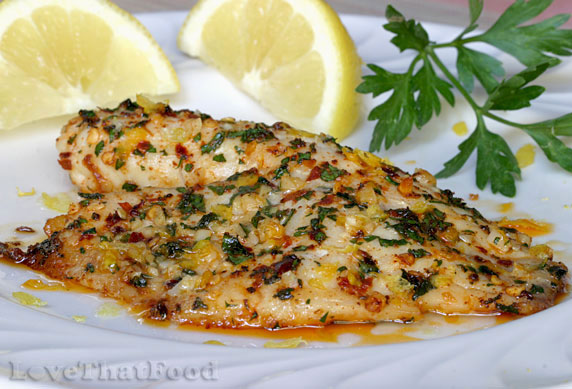 I got this recipe from Pinterest and
lovethatfood.com
.
Lemon pepper tilapia Baked tilapia fillets basted with garlic, butter & olive oil, topped with parsley, paprika and red pepper flakes, then garnished with lemon juice & lemon zest.
2nd Dish is a Copy Cat Recipe from Olive Garden called Five Cheese Ziti Al Forno which has Marinara sauce AND Alfredo sauce. Also I will add chicken breast to the recipe as well.
I got this recipe from budgetsavydiva.com here
http://www.budgetsavvydiva.com/2013/10/copy-cat-recipe-olive-garden-five-cheese-ziti-al-forno-2/
The 3rd and final dish I would like to make is just simple and one of my favorite dessert!!
Funfetti Cupcakes!
This recipe is from
sallysbakingaddiction.com
.and I just love the recipe that shows you how to do homemade cupcakes and the frosting! Can't wait to try it and will be posting my results on the blog soon! Also I am giving myself a deadline of one week to do these recipes so that I keep myself accountable!